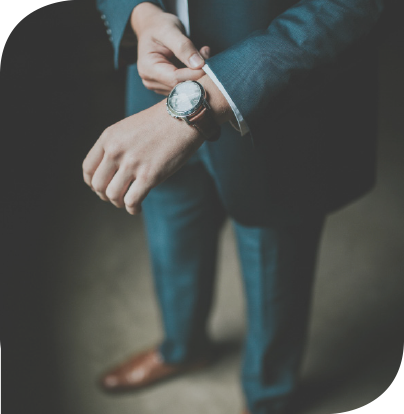 Nexus has been imagined by award-winning architectural and design group, Hachem, to offer boutique, European plaza-style retailing that promotes everyday and niche shopping within a chic environment.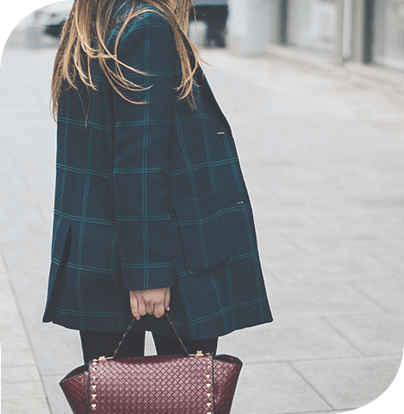 The shopping hub at Nexus is diverse enough that it features something for everyone, with fashion, homewares and artisan eateries all within a comfortable, stimulating and easily walkable space.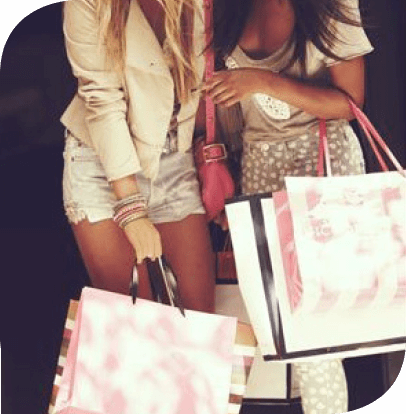 At Nexus, we're creating a lifestyle. A place where you can feel anchored. Somewhere you're proud to call home because it's more than just a place to live; it's a place to thrive.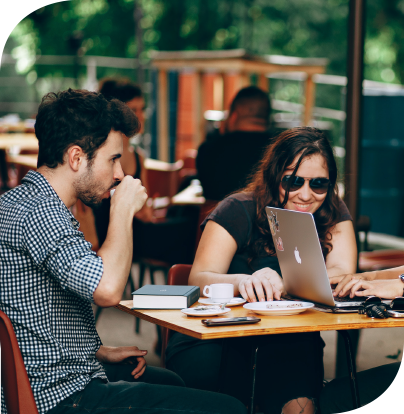 Residents of Nexus will revel in the options to dine and drink locally. Mix with freelancers hot-desking in café corners, locals bonding over cake and cappuccino, social groups meeting for relaxed lunches and the after-work crew enjoying a quiet sundowner.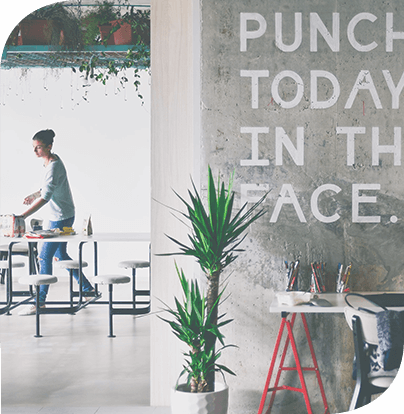 Nexus has been designed to provide a fully contained way of life. That means residents can enjoy an array of desirable eating venues at their doorstep. In fact, it may be rare that you feel the need to venture further afield to socialise.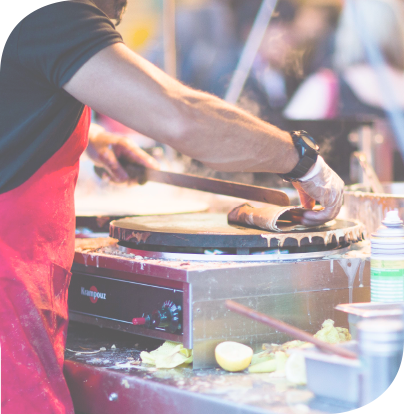 Contributing to the energy of Nexus will be its status as a destination point for diners. Being located near Thomastown railway station will make Nexus an attractive option for local residents seeking new dining and drinking experiences.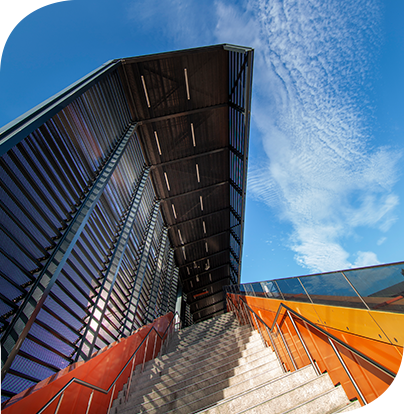 The development's intimate connection with the train line and other public transport offers easy movement between the CBD to the south and the urban fringe to the north. If you're going places, a life at Nexus ensures you get there.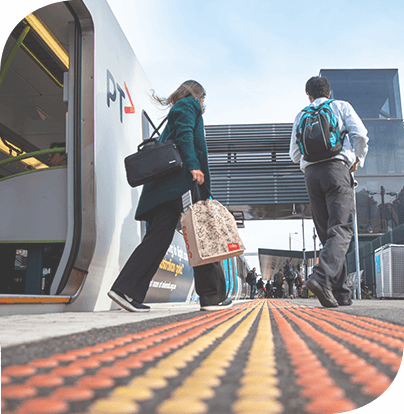 Nexus is brilliantly located for key motorways. The metropolitan ring road is less than a kilometre to the south, providing fast access to Melbourne Airport and the eastern suburbs. The Hume Freeway, just two kilometres away, opens up the north.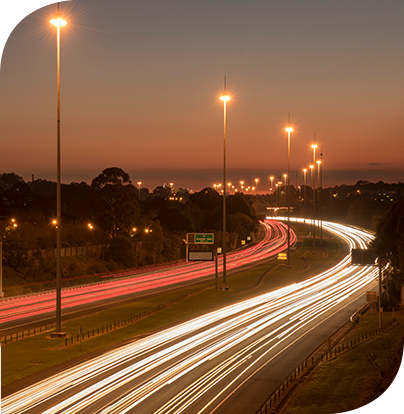 The local area is highly walkable, with Thomastown's primary and secondary schools within easy reach. Both major supermarkets can be accessed by foot and the municipal recreation and aquatic centre is just 500metres away.